An unidentified photograph, a stack of old letters, and a memory of a shipwreck seem to be promising starts for a new mother putting together a family tree for her young son. But the search quickly leads from nostalgic memories of immigrant parents and grandparents to long-buried secrets, like alcoholism, infidelity and abuse. As the search moves through the Midwest to Sweden and Denmark, stories emerge of families who rise above poverty and pain to understand, forgive and heal, and to live lives of grace and dignity.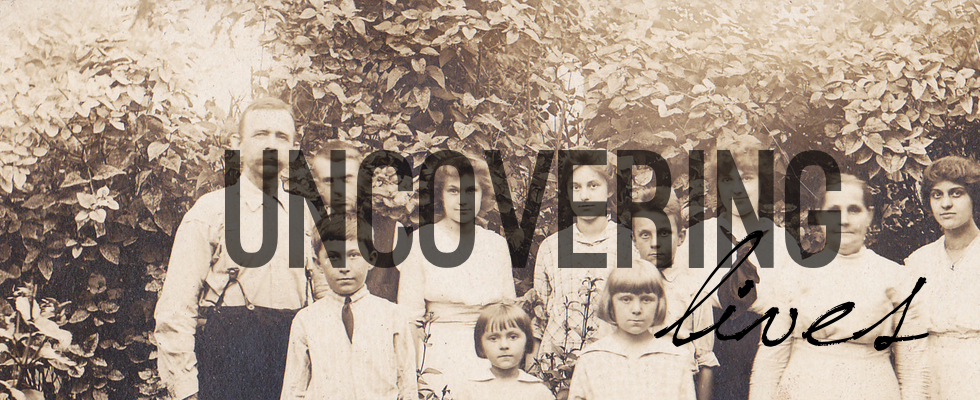 It's my hope that this website, designed to accompany Uncovering Lives, will be a resource for others in their journey to find  grace and healing. These works of the Spirit were present in the lives of the many people you will encounter in the book, people like Markus and Cornelius, Anna and Ulrika. Their stories have helped me to reflect on my own life. I hope you'll also find inspiration in their capacity for forgiveness and transformation. I especially encourage readers to share their own stories and the stories of their ancestors, using the Sharing button above. 






Nancy Goede
Uncovering Lives:

Discovering One Immigrant Generation's Secrets and

Lives of Forgiveness, Grace and Healing

By Nancy Goede

Published by Shook Foil Books

   Video of author Nancy Goede reading an excerpt from "The Prodigal Father" from "Uncovering Lives"